News Details
---
24 Feb 2018
Welcome to our One-Stop Information Shop for paddlers!
Great news! Start lists for all races are now available on Webscorer
View important information about trailer loading and unloading in the video below
For the latest event news, see our

(31-01-18)
AOCRA now has a YouTube channel. Check out the new introduction to SHC 2018 by Ops Team member, Matt Brown. There will be more informative videos as the event draws closer.
(Go to our Facebook page at https://www.facebook.com/AOCRAINC/)
See highlights from previous Sydney Harbour Challenge races in the video below.
OP_96_Sydney_Harbour_Challenge_16 from alex@zon3.com on Vimeo.
One-Stop Information Shop.
The paddler information pack is now available for download as a PDF. It will tell you everything you need to know about becoming a part of this fantastic event.

Not familiar with the race venue? No problem. Click the 'Start/Finish Map' link to view the venue and surrounds in Google Maps.

Coming from the International or Domestic terminals?

Getting there by train and ferry: You'll need to purchase an Opal card to travel on trains and ferries. These can be purchased at the International and Domestic terminals on arrival. The train leaves from the Domestic Terminal but you can transfer there from the International Terminal.

Getting there by car: Be aware that the route shown involves toll roads.

AOCRA members wishing to compete must be entered by their club registrar. Registrars, got all the information you need to enter your crews? Excellent! Just click on the 'Register Here' link to go straight to the registration portal.

If you are an international paddler click here for the International Paddler Registration guide for a step-by-step guide to registering to race.

NOW UNAVAILABLE

---

NOW UNAVAILABLE

Coming from interstate or overseas and looking to hire a canoe? Event orgnanisers will help put you in touch with local clubs who have canoes for hire. The cost of hire is $200 per canoe per race and is payable to the club hiring out the canoe. No guarantees but we will help where we can.

NOW UNAVAILABLE

Are you a lone paddler looking for a spare seat? Perhaps we can help. Event organisers will help to match up paddlers to crews with a spare seat. No guarantees but we will help where we can.

NOW UNAVAILABLE

Are you a crew with a spare seat looking for a paddler? Perhaps we can help. Event organisers will help to match up crews with a spare seat to paddlers seeking a crew. No guarantees but we will help where we can.

NOW UNAVAILABLE
Still have questions? Just ask Connie at cwithrington64@gmail.com
Take the ferry from Circular Quay to the beaches of Manly and unwind on the famous sands of its lush shores. A short walk from Manly Beach you'll find Shelly Beach, a smaller, more secluded pebble beach. Its shallow waters are the perfect place to take a family picnic and try out some snorkelling and scuba diving. It's never too late to learn how to surf on the calmer waters of Manly where you can train with the famous Manly Surf School. More experienced surfers might enjoy a Surfaris adventure along the beaches of Sydney's amazing coastline.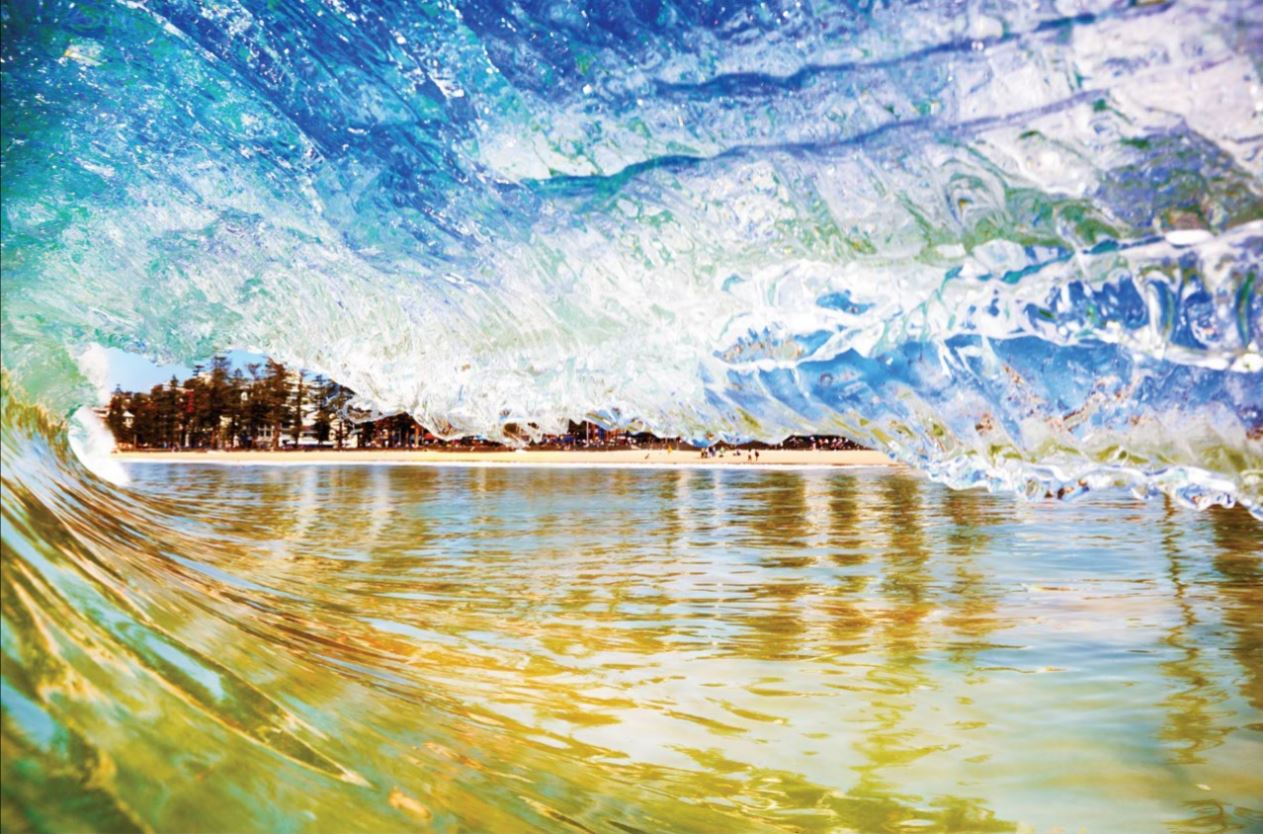 Photo courtesy of Destination NSW
Flanked by stunning coastal beaches and bays, Manly is a great spot for a weekend getaway just a ferry ride or short drive from the city! Take a load off on the sands of Manly Beach, famous for its surfing history. Visit the Manly Sea Life Sanctuary to see an array of marine life including sea turtles, stingrays and Manly's famous little penguins! Check out the beachside cafes, bars and restaurants along the Corso and delight in quality, waterside dining.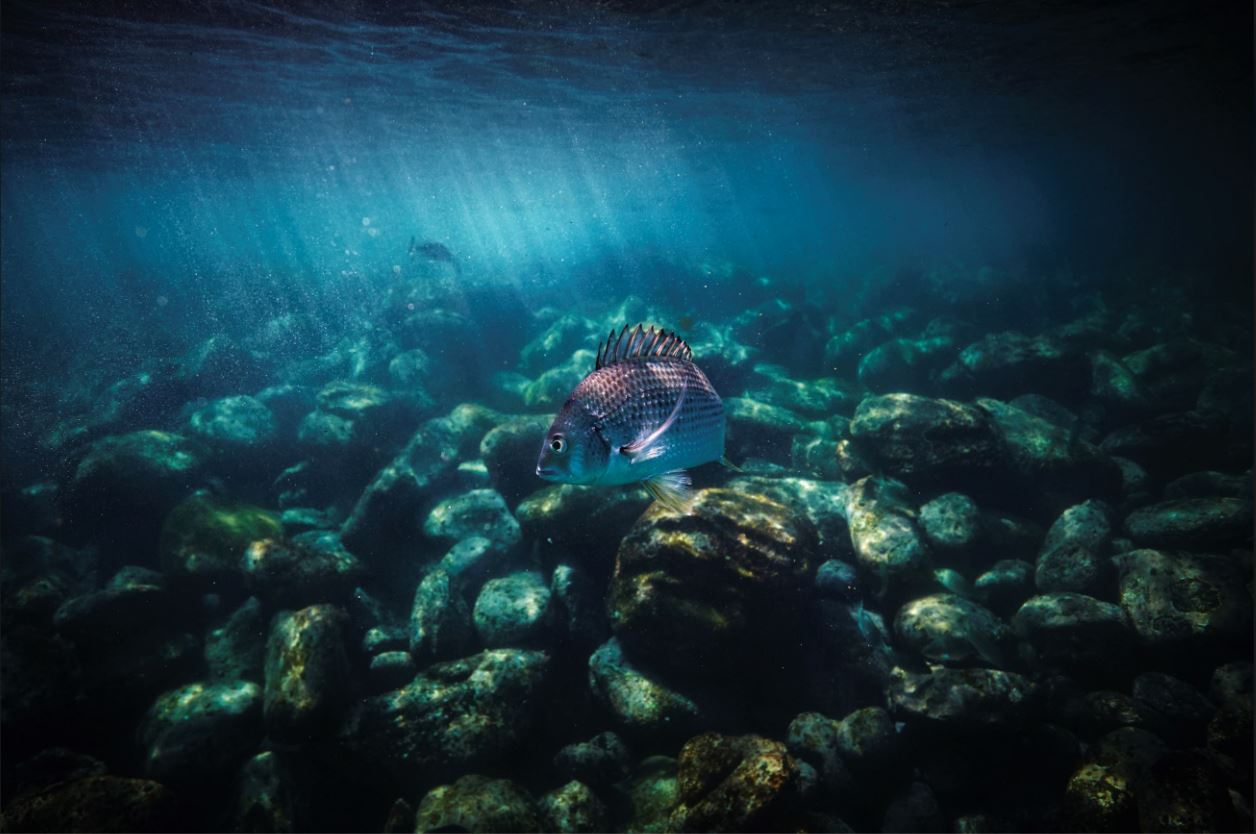 Photo courtesy of Destination NSW