Event Details
---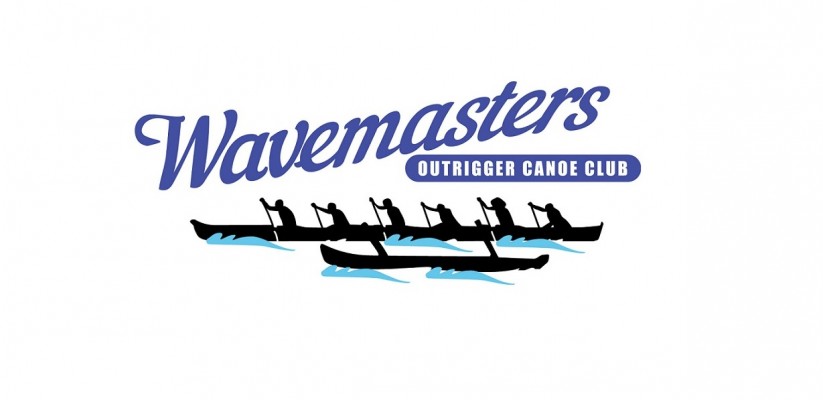 15 Feb 2020
The MONKEY'S is a 20 km beach change over relay in the beautiful waters of Koombana Bay.
4 laps of 5 km (20km) with crews swapping in shallow water at the beach.
Each leg must be MIXED crews only, maximum of 10 paddlers per team.
Boat ratio is 3men:3women, with exception to juniors rule; up to 2 male junior aged 14-16 can sit in a women's seat.
Juniors; 14-16 years, will need a parental permission slip also signed by their coach.
Presentations at Wavies Clubhouse (BYC) with bar & the biggest feed .