Event Details
---
22 Feb 2020 to 22 Feb 2020
Sydney Harbour Challenge event program and merchandise is now available.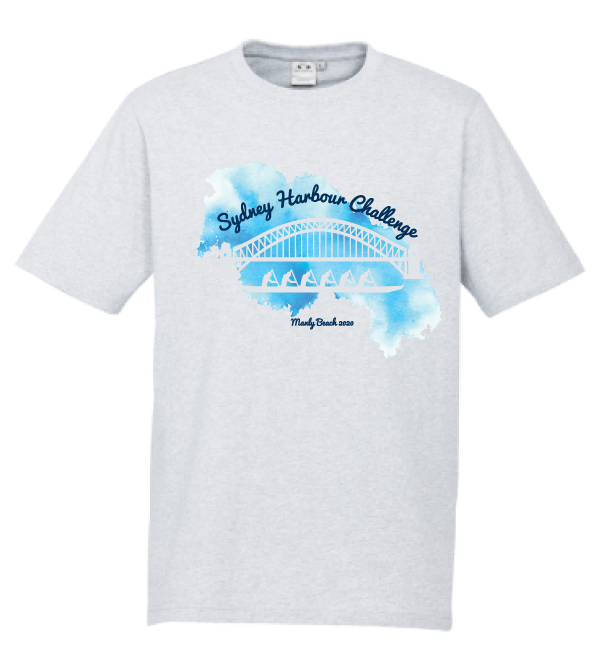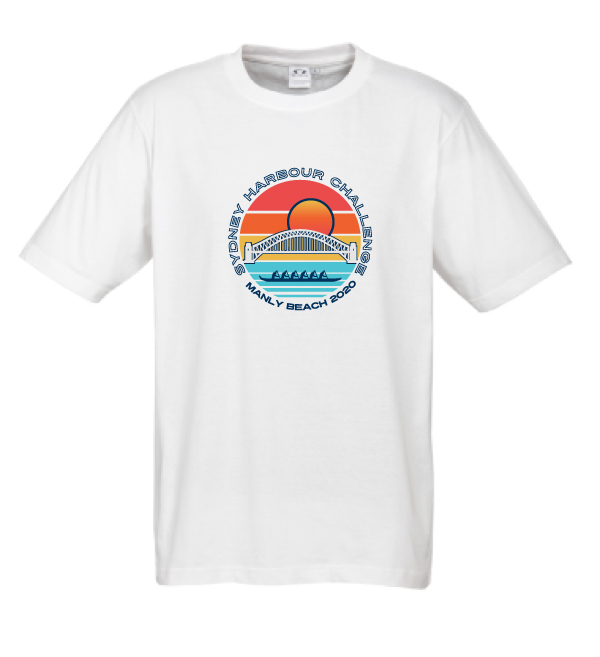 Discover beachside adventures and aquatic wonders in Manly
Just a ferry trip across sparkling Sydney Harbour, you'll find Manly's buzzing waterside bars, cafes, restaurants and the famous tall pines that line iconic Manly Beach. Learn to surf with a surf school at this golden stretch, where the first world's surfing contest was held. Explore Manly's crystal-clear coves and meet marine life on a dive tour, or hire a kayak and stand-up paddleboard. Dive Centre Manly offers lessons for beginners and guided dives for experienced divers. Picnic on the promenade under the pines, or take a scenic walk south to lovely Fairy Bower Pool and Shelly Beach. Nearby you'll find ancient Aboriginal rock engravings.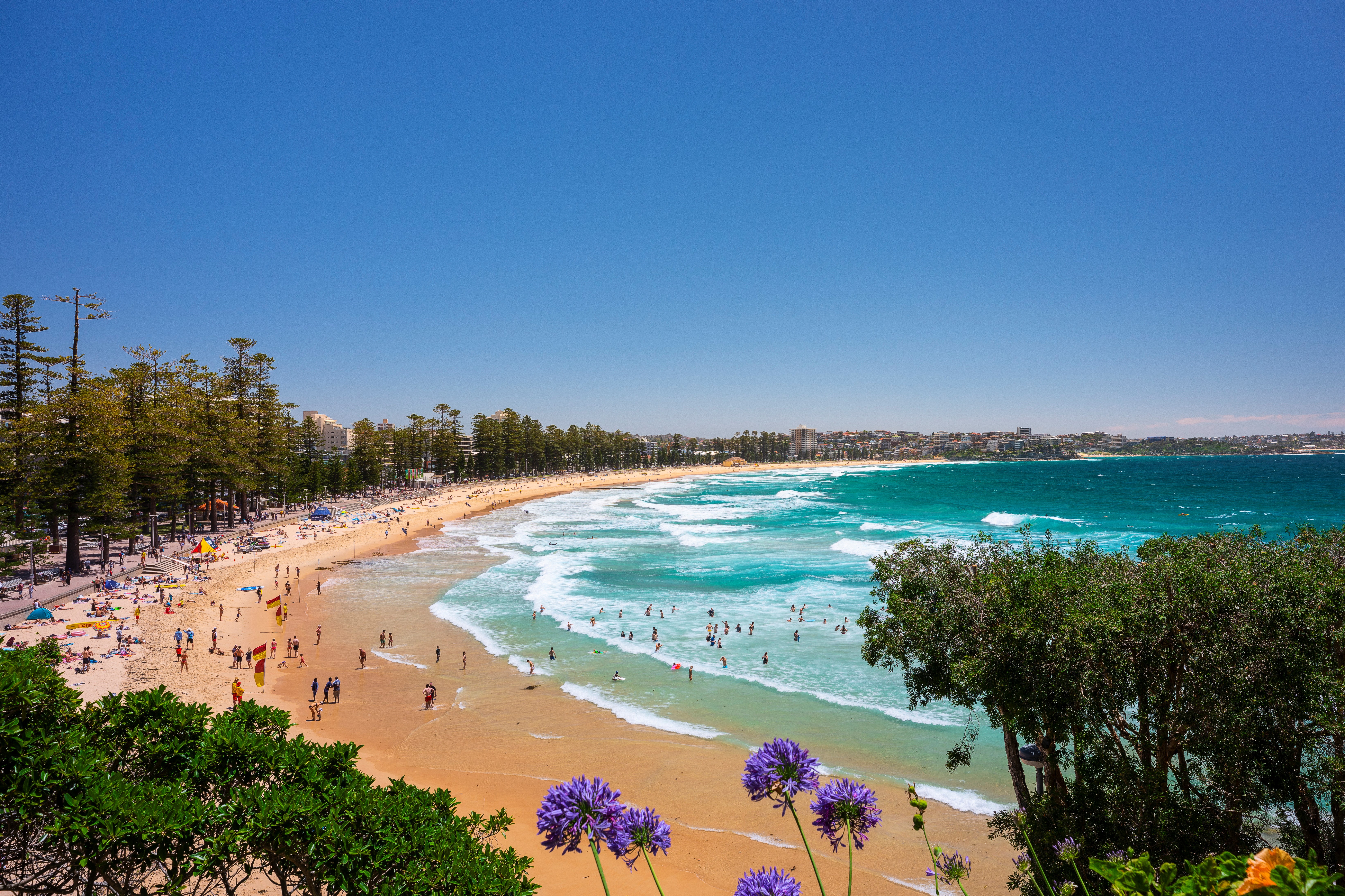 Photo credit Destination NSW
Explore the secret beaches of Sydney
Hidden in the tranquil bays of Sydney Harbour you'll find secluded gems and secret beaches with amazing views and soft sands, perfect for relaxing and picnicking. You can reach many of Sydney's hidden beaches onwalking trails, and scenic ferry trips will also take you close to a sandy oasis. Explore the Hermitage Foreshore track for vistas ofShark Island and the Sydney Harbour Bridge, discover Collins Flat Beach tucked away between Little Manly Cove and North Head, or explore the secluded gems of the Royal National Park. No matter where you wiggle your toes, from hidden coves to world-famous surf beaches, you'll find scenic walks, nearby cafes and many things to do.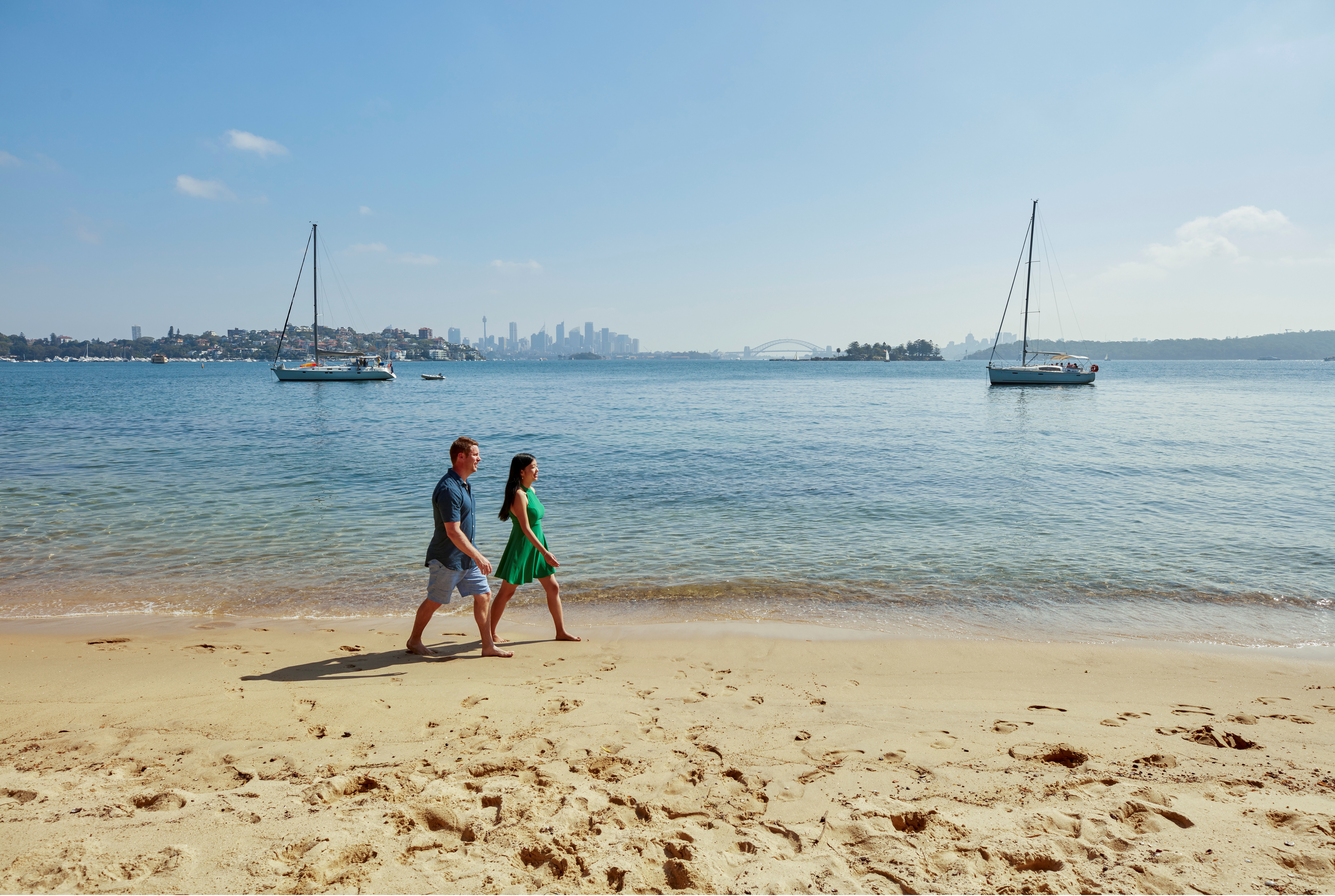 Photo credit Destination NSW