AO Gubbi Gubbi
---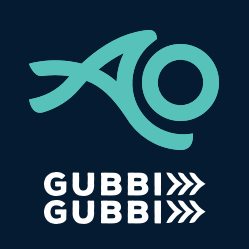 AO Trans Tasman Gubbi Gubbi 2021 Cancelled
Trans Tasman Gubbi Gubbi (TTGG) event is an iconic junior event that fosters healthy competition and friendships with our NZ Waka Ama juniors and families year on year. Both federal and state Government have varying restrictions in place for everyone's welfare due to the current COVID situation. Likewise the respective New Zealand and Australian Governments closed the Trans Tasman travel bubble for now, to be reviewed mid September 2021. TTGG is eight weeks away and with the current travel restrictions in place and ongoing uncertainty as to when these restrictions might be lifted, AOCRA has made the tough decision to cancel TTGG 2021. It is important that we all continue to stay safe during these times.
Looking ahead, we are 16 weeks out from the AO National Sprints 2021 scheduled for 26 – 28 November 2021 where juniors and seniors have the opportunity to compete for team and individual national titles at Lake Kawana. This year's event is the world qualifier for IVF World Sprints in Great Britain 2022 and more information will be shared shortly as we plan for this event.
We encourage clubs and paddlers to look out for each other and train responsibly inline with Government directives in preparation for National Sprints in November. Please contact AOCRA Events Team if you have any queries in relation to TTGG 2021 being cancelled by email: aocra.events@aocra.com.au.