AO Corona Cup
---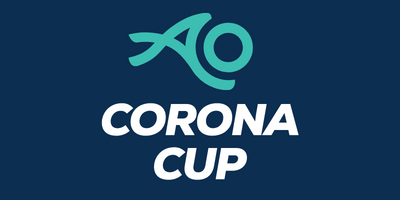 Welcome All Paddlers

We invite everyone to register for this virtual 10 kms race and be ready to race between 20 September 2021 – 4 April 2022 as many times as you would like.
Race Rules:

FREE to register
* Open to all outriggers and ocean skis.
* Can enter as many times as you would like and the fastest time will be accepted providing all term and conditions are met.
* Race any 10 kms ocean course around the world.
* Record your 10 kms race using a Fitness Tracker such as Strava or Garmin to provide a trace
* All race entries will have a handicap applied by age division to their raw race result and the Top 10 Male and Female fastest times will be published with their handicap time.
Post to the AO CORONA CUP 21 & 22 Facebook Page with the following:
1 - Post your BIB number you received via email after registering
2 - Share your trace with results: Start and Finish, 10kms course and actual time.
3 - Location and Country where you raced
4 - Tag 3 of your mates
Optional to post:
1 - Brand and type of canoe craft, paddle and lifejacket used
2 - Preferred on water safety device
3 - Share a 30 second video of your race and or a couple of pics. All video and photos shared can be used by AOCRA for the promotion of this event and Ocean Racing.
Your post will be checked and published
CASH PRIZES to BE WON:
* $500 AUD Voucher for the fastest Outrigger Male and Female
* $500 AUD Voucher for the Male and Female with the most race entries in this race event
All winners must be present at the AO Ocean Downwind Race event on the 27 May 2022 at Port Stephens in New South Wales, Australia to race 25KMS.
Stay Safe:
• Plan well, paddle in pairs, phone a pal to share your race plan
• Have appropriate safety gear onboard when racing
• Follow the local COVID-19 guidelines and only paddle when safe to do so.
Upon completing registration your personal BIB Number will be emailed to you shortly. Please check the registration email from AOCoronaCup@aocra.com.au is not in your spam/junk email. Must quote your BIB Number on every Facebook post entry for your race result to be recorded. Any queries on registration please email: AOCoronaCup@aocra.com.au