Event Details
---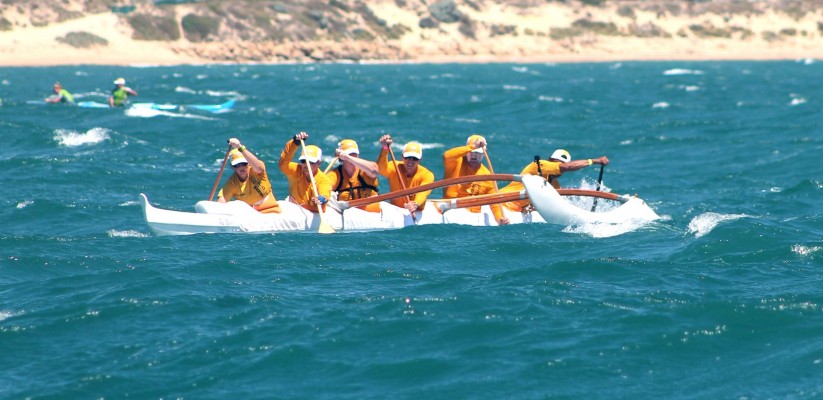 20 Jan 2019 to 20 Jan 2019
THE MANDURAH DUEL - 20 JANUARY 2019 Ocean Ski, Outrigger, SUP. A 12.5km downwind paddling duel between ocean skis, SUPs and outriggers.
January 20, 2019

It's on again!!! The Mandurah Ocean Club invites ocean skis, outriggers, SUPs, plastics and kayaks to compete in the Peel region's major ocean paddling event.
Check out Facebook or http://mandurahduel.blogspot.com/
REGISTRATIONS ARE OPEN!!!